I've got a package today~
Weeeeee~ Took it long enough to get here DX Since

sailorriceball
had send it here on Friday. Why took it so looooong DX???
Anyway~
Yay!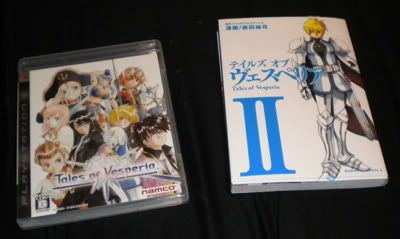 ( Do I only use this journal for pictures? Dear me... )
On another side note... I didn't get my new apartment keys today DX Because the janitor found some stuff that hadn't been renovated like he wanted it too... *sniffl* Wanted to move there on the weekend too with the help of my parents... that's bitter... hopefully they can renovate it in time.